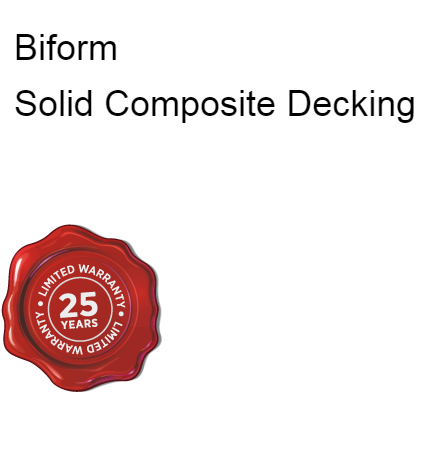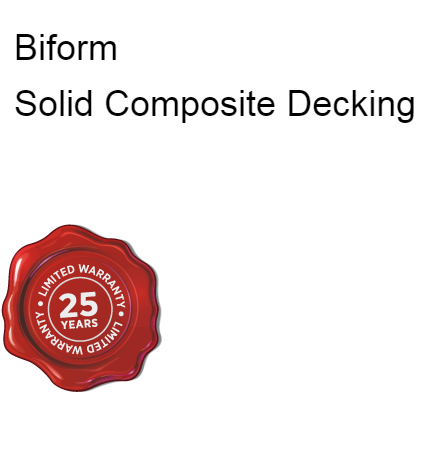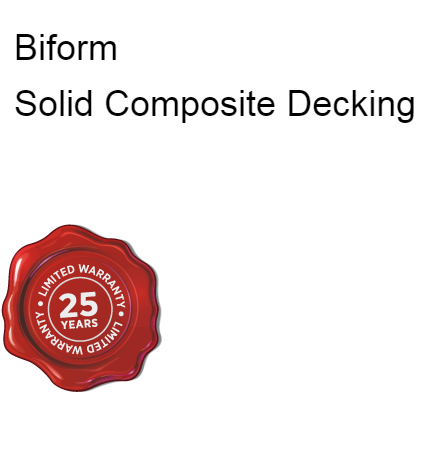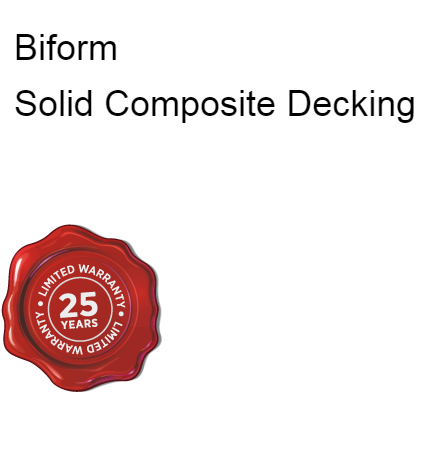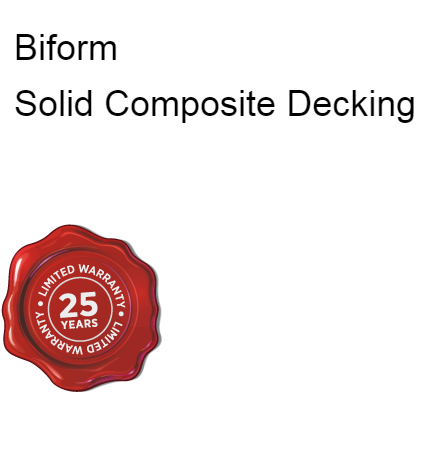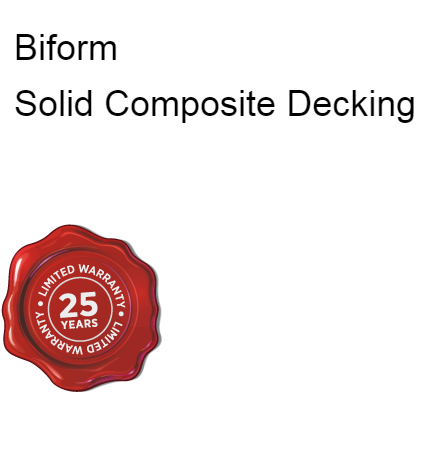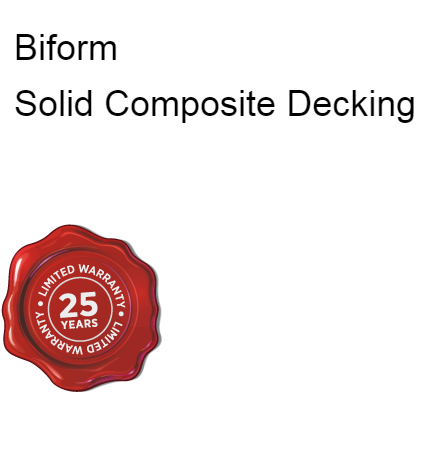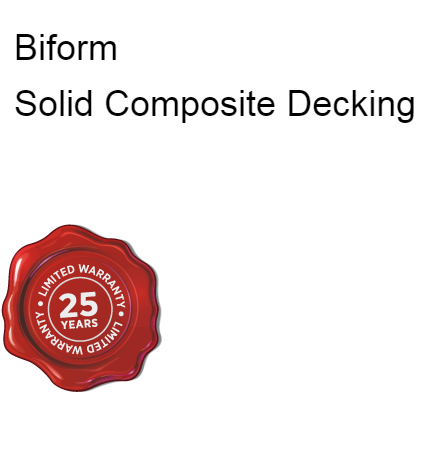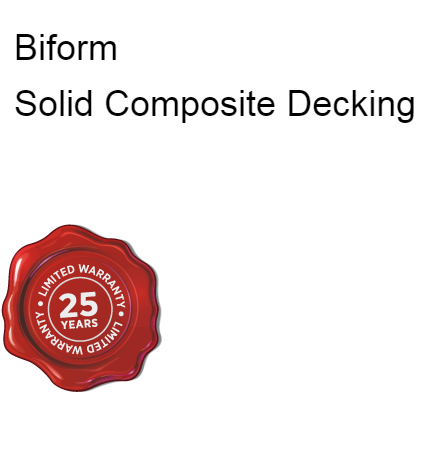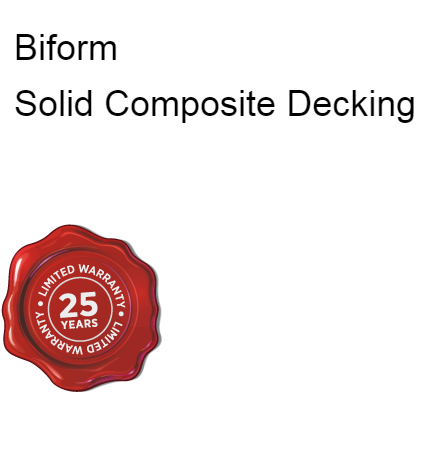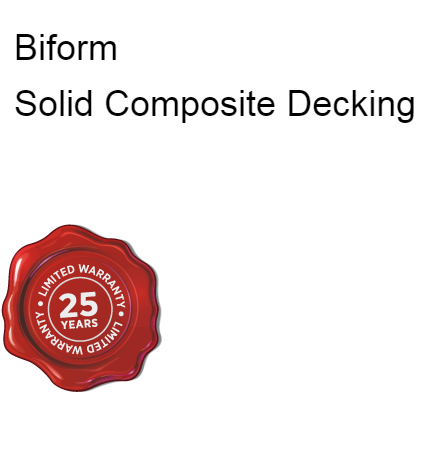 ECO-FRIENDLY SOLID COMPOSITE DECKING IN NZ
BiForm is an eco-friendly and durable alternative to traditional hardwood decking. While composite decking has been widely used in other parts of the world for decades, it's still relatively new in New Zealand. A 17-year track record of successful hands-on development and testing has seen the BiForm team establish themselves as leaders in wood-plastic composite decking in NZ.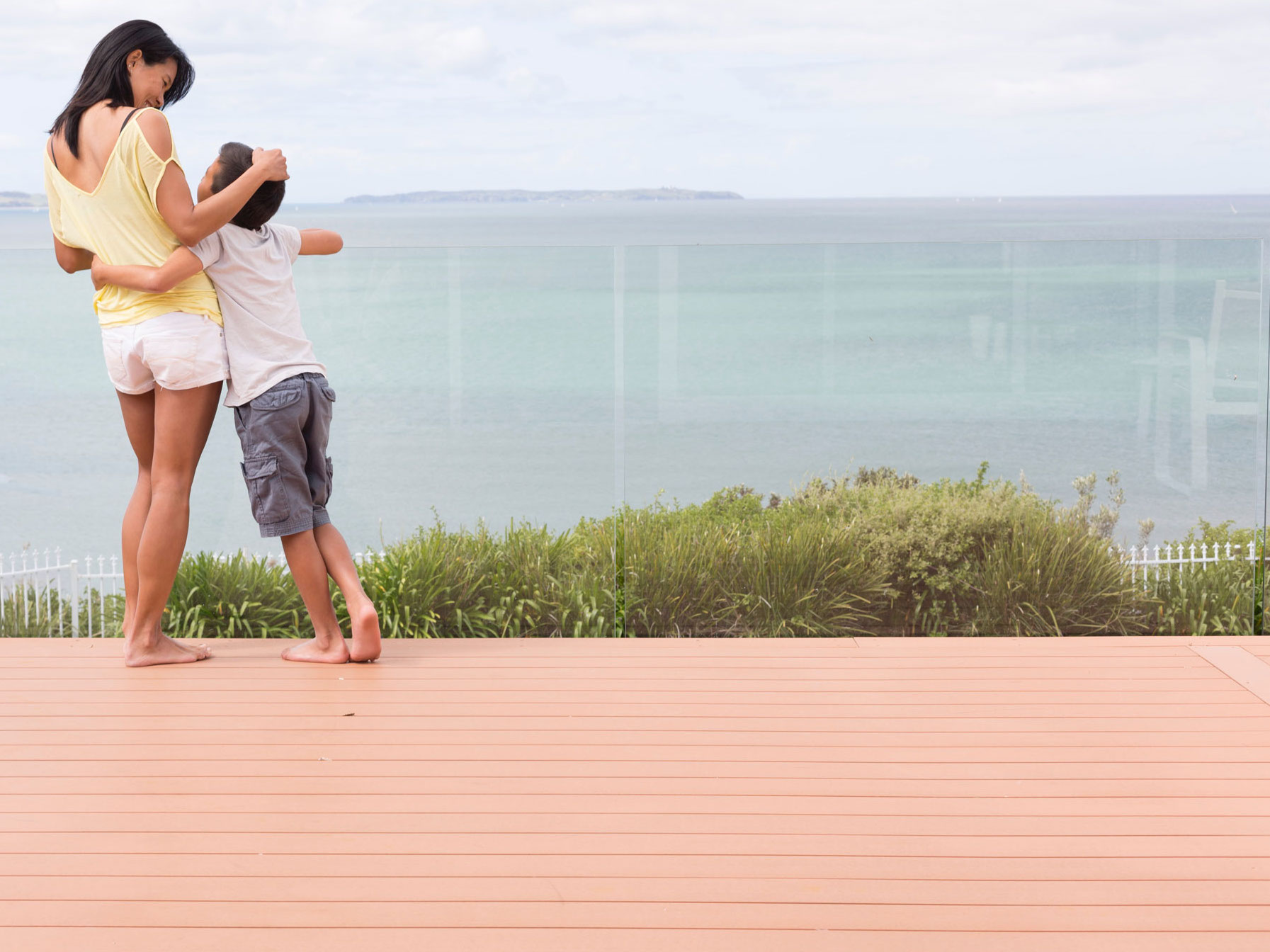 DECKS DESIGNED FOR NZ CONDITIONS
Biform composite decking has been formulated especially for New Zealand and Australian high UV conditions. We have backed this up with extensive testing by the Building Research Association of New Zealand (BRANZ) in conjunction with CSIRO in Australia. This testing includes accelerated weathering, UV xenon arc exposure (equivalent of 17 years) and testing of quality control systems throughout the whole supply chain.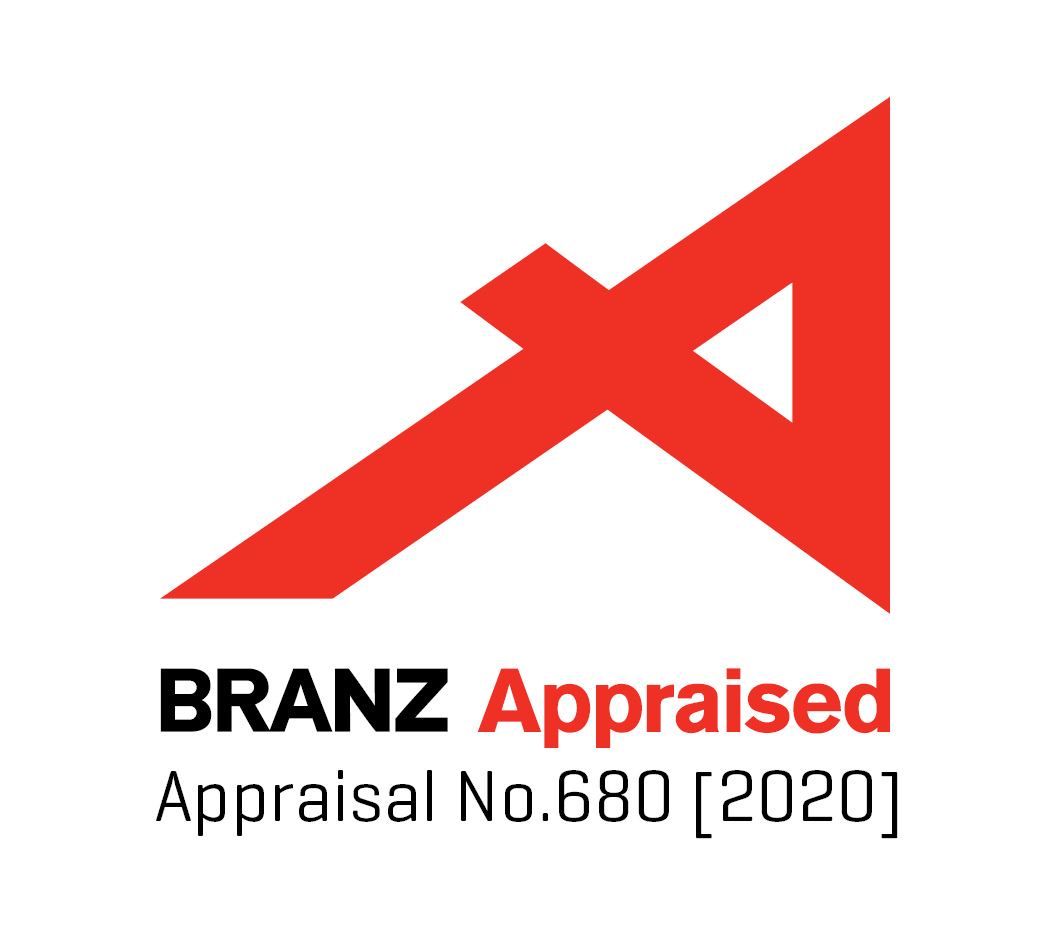 BRANZ APPRAISED
Here at BiForm, our BRANZ Appraisal No. 680 [2015], is something that we are proud of, and being the only BRANZ appraised Composite Decking on the market, it is another thing that sets us apart. After rigorous testing, our eco decking was given the BRANZ Appraisal. We have held the Appraisal for over 5 years.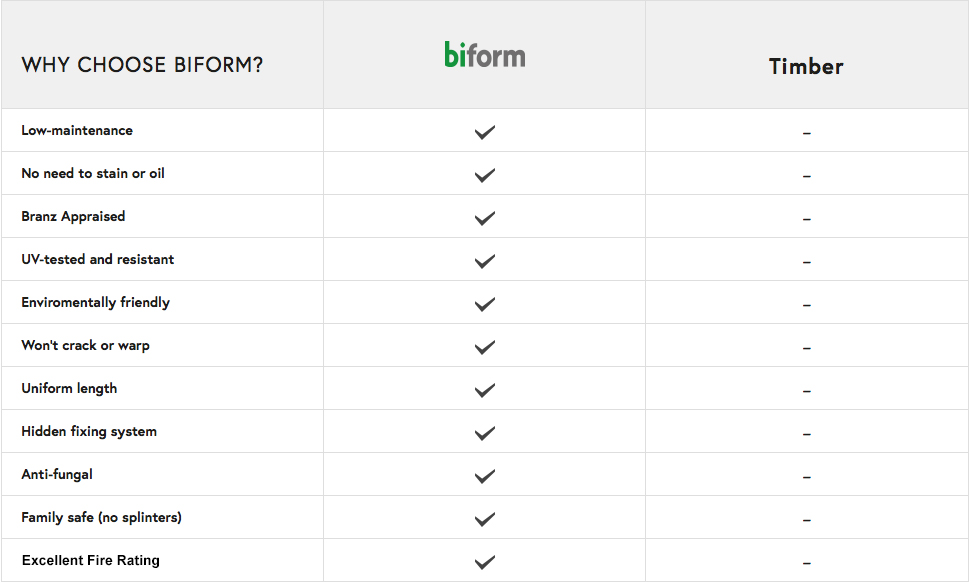 25 YEAR WARRANTY
As New Zealand's leading supplier of composite decking, BiForm is pleased to offer our transferable 25 year limited warranty.
After 17 years experience with our product in New Zealand's high UV and high relative humidity conditions, alongside our robust testing, we are confident in offering our customers this peace of mind.
LONG LASTING, LOW MAINTENANCE
No oiling staining or painting required. Keep it clean and your Biform composite decking will reward you with years of low maintenance pleasure.
Care and Maintenance guidelines can be found here.
FIRE TESTED & RATED
Fire testing and ratings for building materials are extremely important. Projects will often come to a halt if certain materials don't meet NZBC requirements for fire safety.
To ensure a streamlined specification, BiForm had their solid composite decking fire-rated and now has this information readily available for architects.
It was found that BiForm's rating of 5.7 k/Wm2 exceeds the Building Code requirement considerably.
PREMIUM SPC RIGID FLOORING
A PREMIUM 12 COLOUR RANGE OF INDOOR FLOORING
Biform Premium SPC rigid flooring is an eco-friendly and durable alternative to hardwood flooring. The rigid core flooring is designed with a higher density resulting in a thinner, harder and stiffer plank. It is perfect for the diverse climate of New Zealand being able to withstand extensive exposure to sunlight/heat. With 12 attractive colours and shades to choose from this flooring fits any interior design with the visible grain of natural hardwood.